You are invited to take part in an NIHR public consultation survey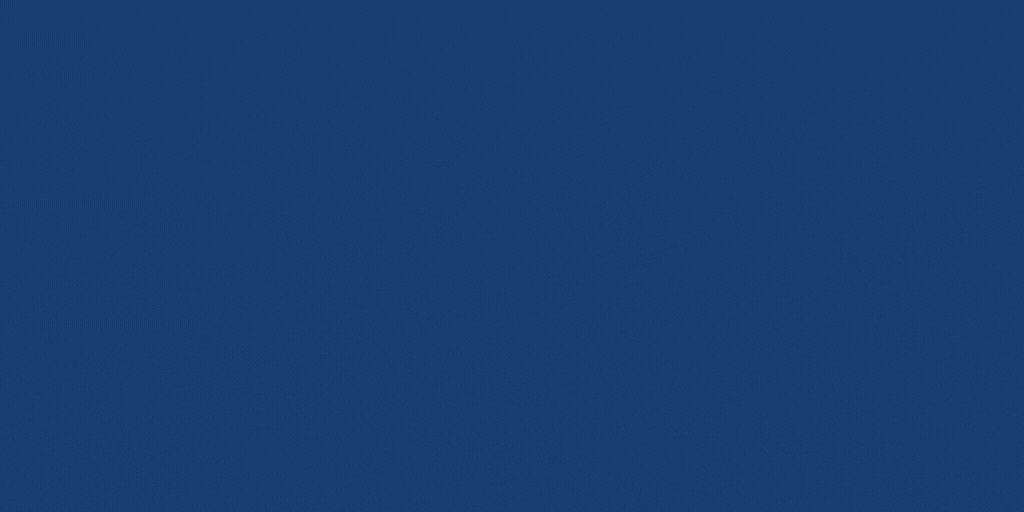 This survey gives you an opportunity to share your views on our guiding principles for community engagement and involvement in research. The survey presents seven principles and their associated descriptions.
NIHR are aiming to build consensus on these principles by seeking your feedback on
the principles
their description and
how they could be implemented in your local context.
Finally, NIHR would welcome volunteers to use these principles when planning and undertaking CEI in their locality.
The survey should take about 15–20 minutes to complete and will remain open until 11.59pm UK time on 1 December 2023.
This survey is open to everyone with an interest in community engagement and involvement in research, so please do share widely with colleagues, networks, and friends. Thank you.

Below, you will find further information on the development of the guiding principles. However, if you have any questions please do contact NIHR at ceiglobalhealth@nihr.ac.uk.
FURTHER INFORMATION
Why do we need guiding Principles for Community Engagement and Involvement in Research?
The NIHR expects Community Engagement and Involvement (CEI) to be integrated in the full spectrum of the research it supports. NIHR has both a vision and goals for CEI. However, NIHR wants to bring together wider work on the foundations of good CEI in research and present these key attributes in an accessible way. These new guiding principles aim to help clarify the expectations of CEI by:
providing stronger guidance for the global health research community in developing CEI plans that are robust, appropriate, and effective for both the local context and for the study design.
being useful to research funding committee members, providing them with a framework and criteria to carry out more robust assessments of research proposals.
The principles are not a set of rules but more conceptual and will be realised in practice in many ways, reflecting the huge contextual variation in global health research.
To date, NIHR have carried out a rapid scoping review of literature, which, along with previous development work, aimed to identify CEI principles related to how researchers and communities interact within the global health research context. Earlier feedback on the emerging principles was sought from a group of CEI Leads across NIHR awards and from an independent group of CEI experts formed to advise on the work.