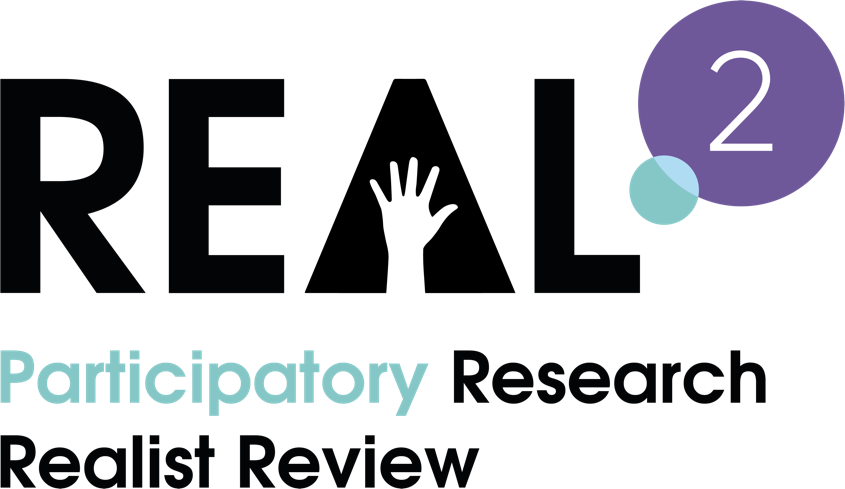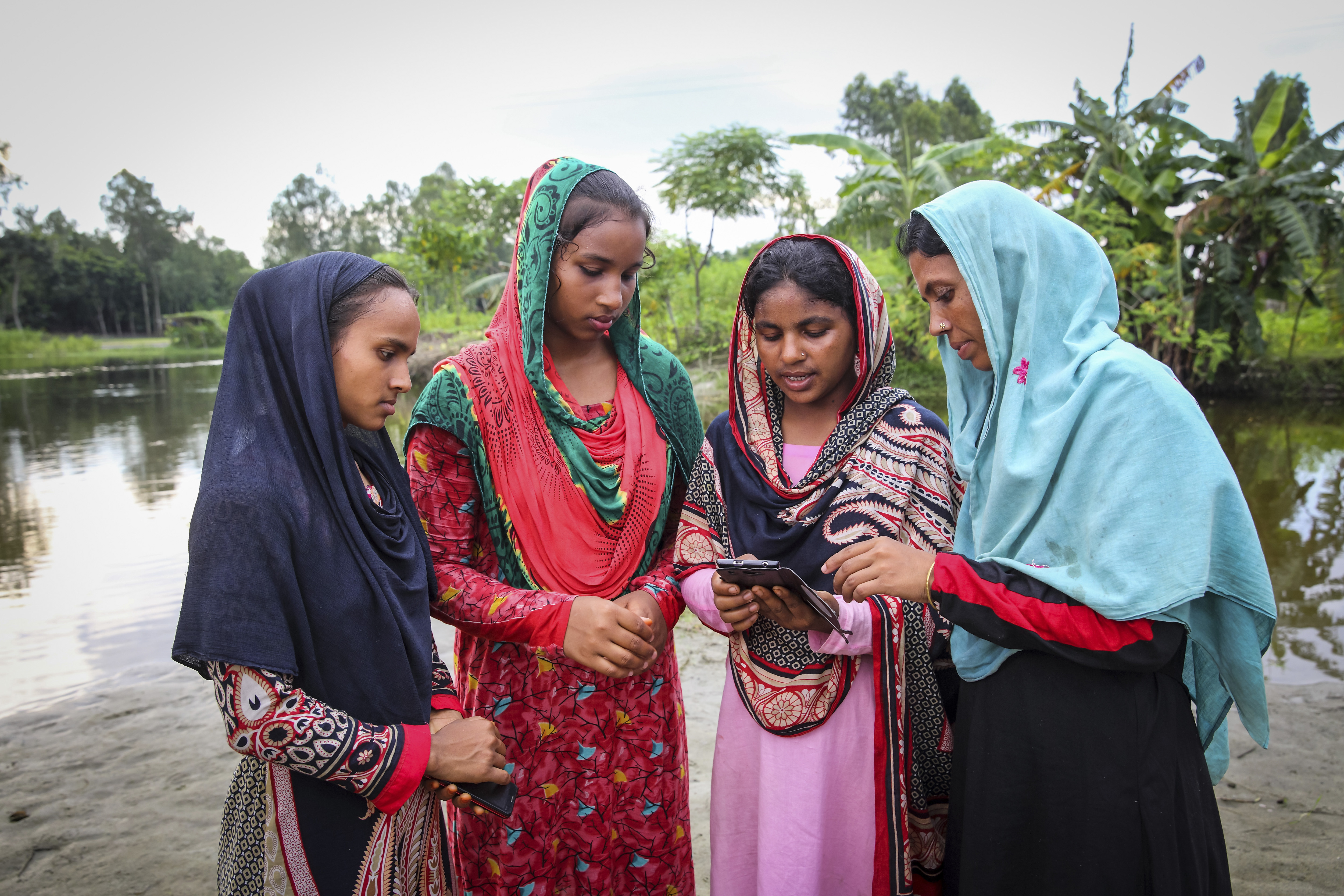 Background to the project
Participatory research – where people affected by the issue being studied are involved throughout the research process – is playing an increasingly important role in health and social disciplines, and researchers and funders often express aspirations to be more participatory in their work. However, these aspirations are seldom matched in practice, complicated by the varied understandings of what participation is, a lack of practical guidance about how to achieve it and structural impediments, including time and funding constraints.
A new realist review, REAL2, aims to systematically explore the literature and practice of participatory research to better understand the potential, and limits, of greater stakeholder involvement in research processes.
To enable a deeper understanding about the key components of participatory research in practice, REAL2 aims to bring in perspectives from other thematic areas including mental health and climate change research.
REAL2 will complement an initial Realist Review of Community Engagement undertaken by the same research group. Together, the work aims to inform the development of both community engagement and participatory research strategies and develop practical guidance that supports decision-making in research centres and funding organisations.
Who is involved?
The review team includes leading international Community Engagement scholars: Sassy Molyneux (KEMRI/University of Oxford), Rob Vincent (Independent Consultant) and realist review expert Geoff Wong (University of Oxford) with Janet Harris (Honorary Reader, ScHARR, University of Sheffield) as a project advisor.
To find out more about REAL and be notified about events or opportunities to contribute to the review please email Robin Vincent or Sassy Molyneux
Subscribe to the REAL2 email list here.
Download Introductory Brief [Download PDF 1.2mb]
Photo credit: © G.M.B. Akash/Panos Pictures